سُپر بُک کیڈز باٸبل ایپ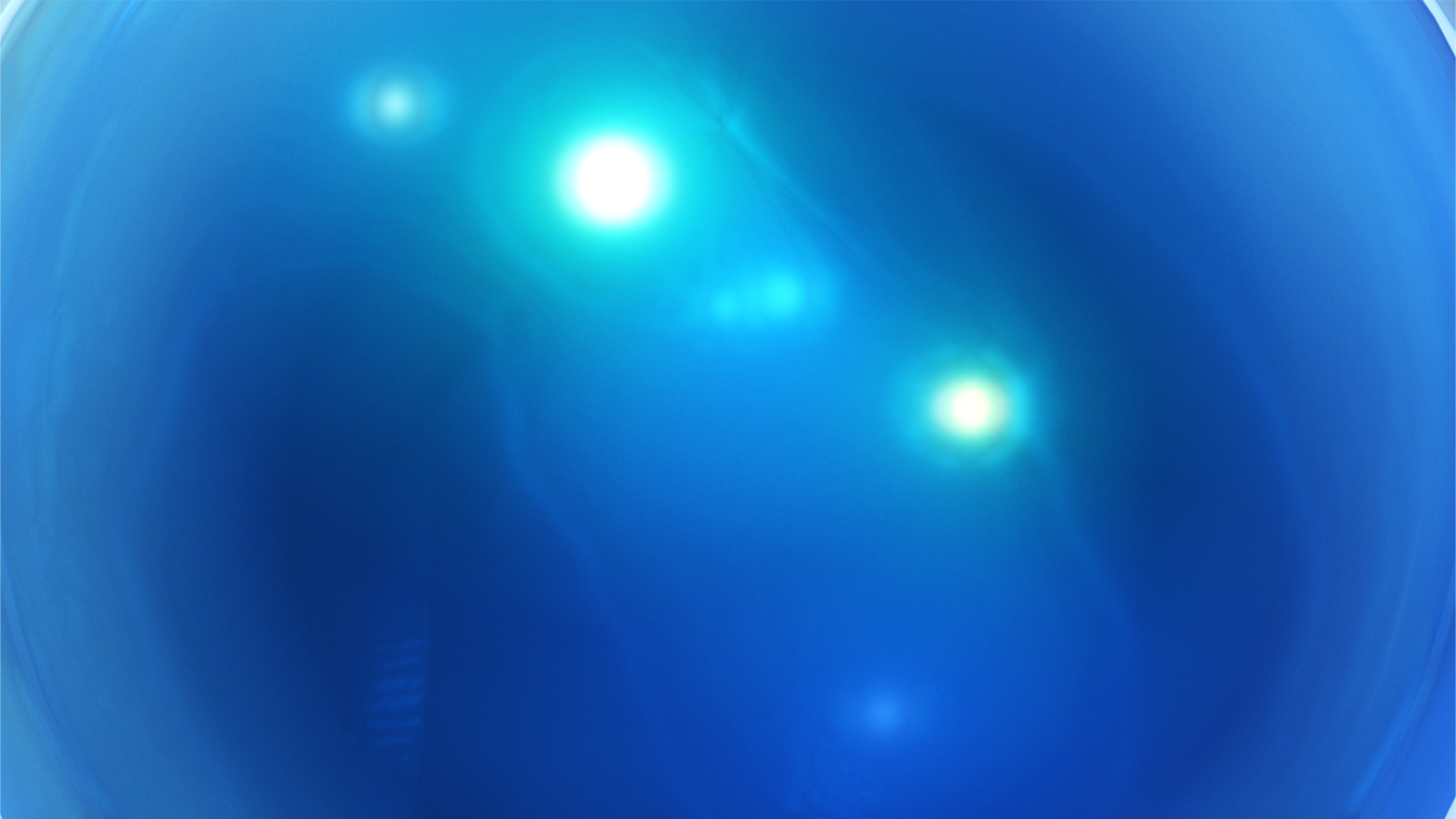 Superbook Kids Bible App
Download the Free Bible App for Kids!
Superbook Bible App for Kids with Videos and Games
Let the Adventure Begin!
Other aspects of the Superbook Bible app for kids includes:
DYNAMIC CONTENT WITHIN THE BIBLE
• Videos and interactive content embedded within the Bible, so kids can easily interact with each chapter of the children's Bible.
• Biblical answers to hundreds of questions that are common to children.
• This free kids Bible app also includes profiles of people, places and artifacts found in the Bible.
ENGAGING VISUALS
• Dynamic video clips from the exciting animation series – SUPERBOOK.
• Images of Bible characters, places and artifacts enhanced with detailed biographies.
INTERACTIVE ENGAGEMENT
• Find Biblical answers to questions that are important to kids – questions about life, Jesus and the Bible – in the SUPERBOOK Q&A Contraption.
• Choose the right answer in an engaging trivia game – important questions with fun Biblical answers.
• Try to find all of the hidden words in a challenging Word Search game.
• Experience a kid-friendly sharing of the Gospel message.
PERSONALIZATION
• Take notes and attach them to Bible verses.
• Favorite/bookmark Bible verses that you like.
• Highlight passages with multiple color choices.
• Add your own photos within the Bible, so that you can make a personal connection with a verse. For example, if you want to remember to pray for a friend, you can attach a photo of that friend to a verse, which can remind you to pray for them, or maybe you've photographed an incredible sunset, so you can take that photo and attach it to Genesis 1:3 where the Bible shares about God creating light.
• A complete collection of your notes, favorite verses and personal photos can be accessed from the My Stuff area of the children's Bible app.
• You can also choose different fonts and font sizes, change your screen to have a cool black background with white letters and trade out the background of the home screen to different images like heaven or the temple in Jerusalem.
OTHER FEATURES OF THE SUPERBOOK BIBLE APP FOR KIDS
• The SUPERBOOK Free Kids Bible App includes multiple Bible versions plus audio for the New Living Translation.
• A search function that will allow you to search the Bible or to search features within the children's Bible.
• You can also email your favorite verses, personal photos with related Bible verses and your notes to friends.
So download the SUPERBOOK Kids Bible App for the iPhone and iPad, the Kids Bible App for Android, the Kids Bible App for Kindle Fire and get ready to start the adventure of a lifetime!
What are people saying about the free kids' Bible app...
Kids Love Superbook!
My kids love this. Thank you for making something biblical and fun and educational!
Excellent App for Kids
Awesome app – Very nice for the kids… My kids enjoyed it and they are learning a lot and its nice to see the kids spending time in Gods word through this app...Great work!
Your kids will love this!
This is a great app! The videos are amazing and the bible has lots of fun interactive features.
پروفیسر کوانٹم کے Q & اُلٹی سیدھی ترکیِب